Nan's Experience Essential Oils Membership provides Exclusive EO Training and Coaching on Transformation, Functional Wellness, Animal Topics and More!

FREE ACCESS to E-Merald Level with THREE Training Bundles!

 Click HERE to LEARN MORE and Get INSTANT ACCESS to E-merald Level Trainings!
Aromatherapy Online Classes,
Essential Oil Courses &
Certification Programs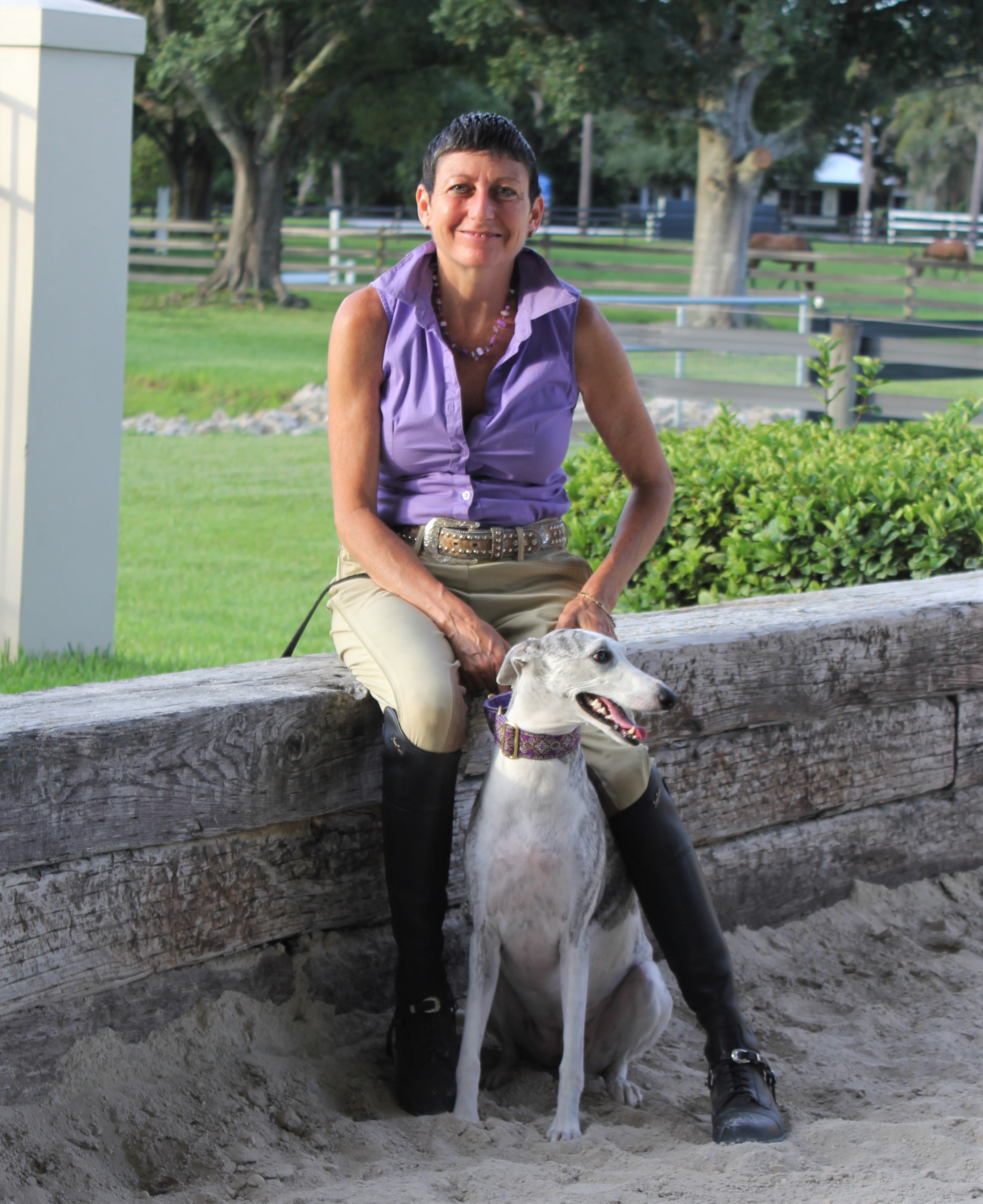 Aromatherapy online classes, essential oil courses and certification programs with Nan Martin are listed here. People, animal and pet courses using essential oils are offered and more will be coming soon!
For pet events, local essential oil classes, and special events related to Experience Essential Oils and Nan Martin, please click here.
To keep informed of all events and classes, please subscribe to the E-Zine or stay in touch via Experience Essential Oils Facebook Page.
Aromatherapy Online Classes
Aromatherapy Classes & Courses Listings
All of my programs will be available through Experience Essential Oils Membership. The membership is a great way to learn how to use the oils for animals, to support your wellness goals and to transform your life through the oils and Nan's coaching tips.
Each month you will get a NEW topic bundle, which means you are always learning about the oils! Like taking a class EVERY MONTH!

Here are the courses offered:
Using Essential Oils for People & their Animals Online Course: Learning the Lost Art of Aromatherapy is an online video training class where you will learn how to use therapeutic grade oils for yourself, your dogs, cats, horses and more.
The course contains two levels: Level 1 and 2. Initially launched in June 2013, it has been revised in the summer of 2019 and is now fully updated with new sections and information! For more information, click here!
Aromatherapy Online Certification
Due to the difficulty in getting certified through organizations, we offer a certificate of completion which may be downloaded at the end of the course.

How do I Schedule Nan for a Live Event or Class?
For participation in any event or pricing for a particular class or clinic e-mail or call at 561-315-6334.