Nan's Experience Essential Oils Membership provides Exclusive EO Training and Coaching on Transformation, Functional Wellness, Animal Topics and More!

FREE ACCESS to E-Merald Level with THREE Training Bundles!

 Click HERE to LEARN MORE and Get INSTANT ACCESS to E-merald Level Trainings!
Why Is Young Living Oils Membership for You,
Your Family and Your Animals
Want to Learn More about Young Living Oils Customer Programs?
Great! This section will provide information I want you to consider before joining Nan and Experience Essential Oils and becoming a member of Young Living Essential Oils.

Who is Nan's Group of Young Living Members?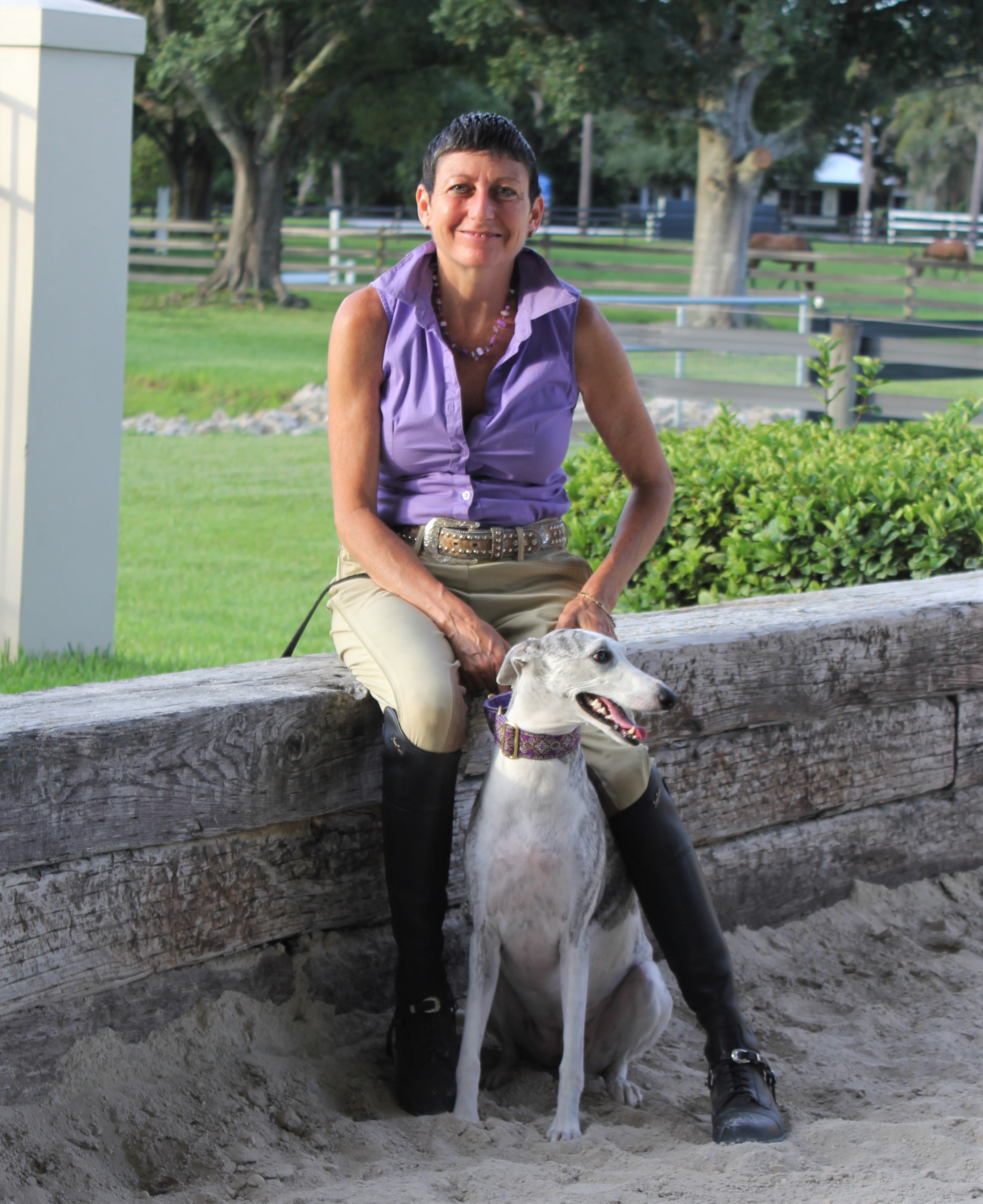 We are a growing group of dynamic people who enjoy the many benefits of using 100% pure therapeutic grade essential oils and supplements to better our lives and our animal's lives every day! We are entrepreneurs, stay at home moms and dads, chiropractors, equestrian trainers, realtors, financial advisors, teachers, and students. Our members are from every walk of life and no one is excluded from Young Living Oils Membership.

Our members are national and international. From Australia to the United Kingdom, from the United States to Canada, we come together with a unified purpose:
To Bring Vitality, Wellness and Abundance to People and Animals through Therapeutic Grade Essential Oils.
Through this purpose we all are connected. And as we discover and learn more about ourselves working with the young living oils, we then become able to help others in this same capacity.
It is one of the greatest rewards in life to be able to bring the gift of health and wellbeing to someone else; especially when they are searching for answers and there is such a wonderful solution and opportunity available to them.
But before you decide, here are some essentials about Young Living.
Who and What is Young Living?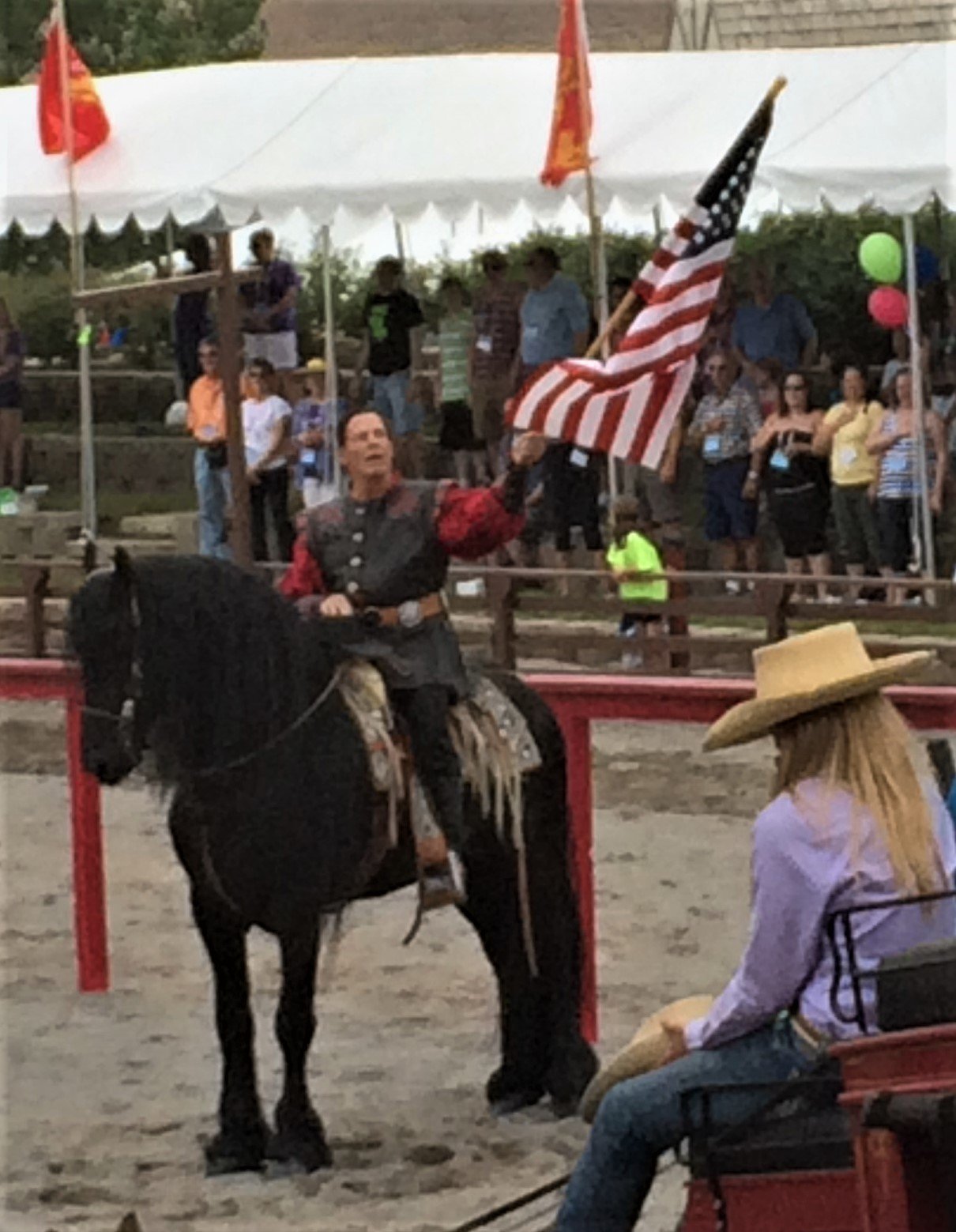 Young Living Essential Oils was founded by D. Gary Young and is the world leader in the distillation and distribution of therapeutic grade essential oils. The company was born out of a desire to bring 100% pure therapeutic grade essential oils to the world so everyone could experience the true physical and emotionally healing of the oils. To learn more about the company, click here.
What Should I Evaluate When Joining or Purchasing Oils from an Essential Oil Company? What Makes Young Living Unique?
Young Living is the company of choice for health care professionals, holistic veterinarians and fitness professionals for good reason. There are so many fraudulent essential oil companies selling cheap imitation product and labeling them as pure grade because unfortunately there is not one set of standards for creating a therapeutic grade essential oil.
Producing therapeutic grade oil requires expertise in growing, harvesting and distilling oils to maintain the integrity of the oil and the safety to the consumer. Consider these things when evaluating a company.
Why Should I Join Young Living Oils Wholesale Program?
There are many reasons why I believe people should join Young Living. But the only reason you should join is because YOU WANT to JOIN not because you have to join! I always give people options on how to receive their product, but ultimately it is up to them. This is why I created my online shop! Many people wanted to purchase directly from me and that is OK - it is your choice : )
Below are some questions that will guide you to your OWN decision. These are the top ten reasons why people join.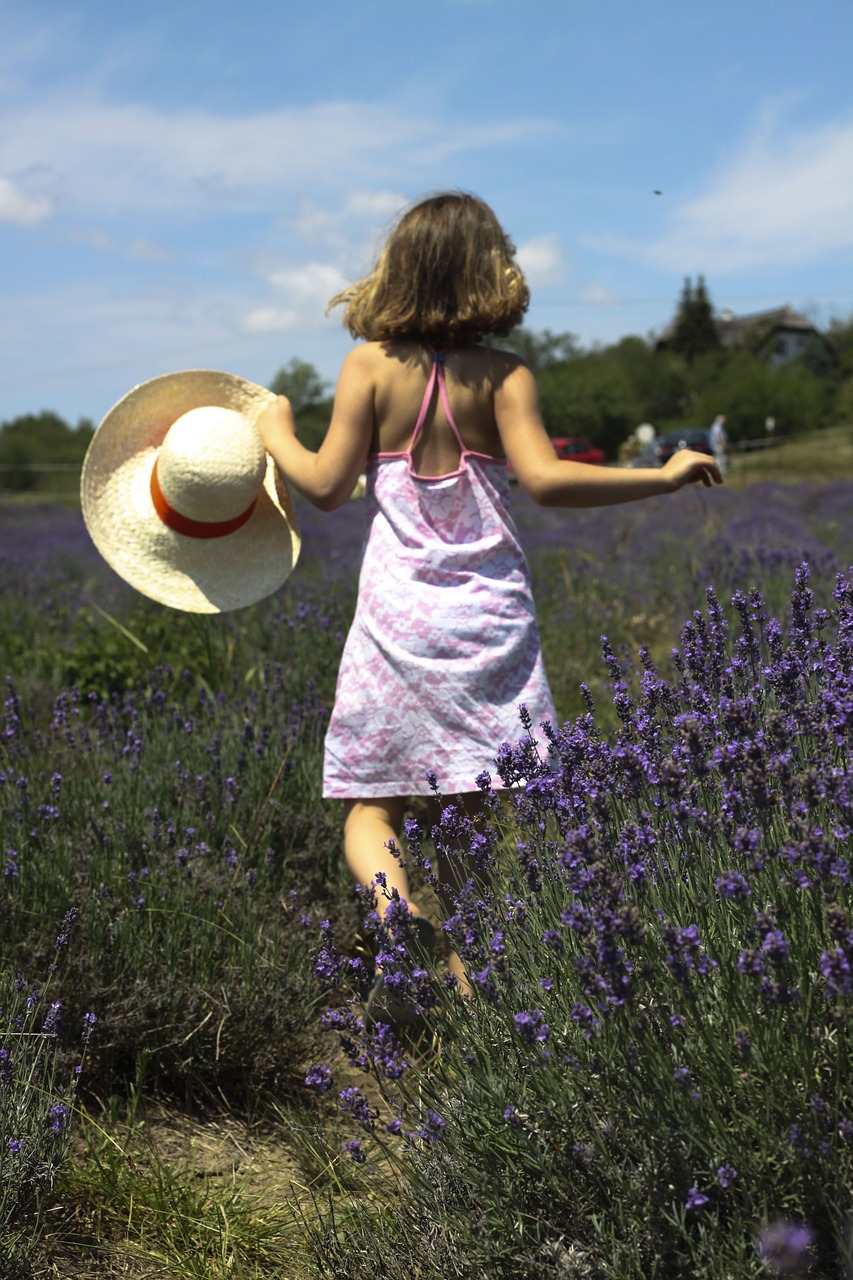 If you answer YES to any ONE of the questions below then it is definitely worth pursuing a Young Living Oils Membership.
Do you purchase essential oils retail at least twice per year?


Do you want to purchase your therapeutic grade, pure essential oils wholesale and save money?


Do you use or do you want to use natural alternatives for yourself, your children and your pets?


Would you like to purchase your essential oils, supplements, natural personal care products and non-toxic, green cleaning supplies from the same place?


Would you like to earn reward points on all the products that you use and use the points for FREE product?


Would you like to receive a FREE Essential Oil Home Diffuser with the purchase of a Premium Starter Bundle?


Are you interested in starting a home business with relatively small start up fees?


Would you like ongoing support in your business from leaders and entrepreneurs such as Nan Martin, Tina and Paul Ciesla, Diamond Leaders?


Would you like to earn income towards your products?


Do you want to be part of a growing and cutting edge natural health and wealth company that has a community of members who have or are working towards a healthy life style?
If you answered YES to just ONE of all these questions, then joining Experience Essential Oils and the Young Living Essentials Community can definitely benefit you.
What are the Membership Levels?
Young Living provides several membership programs as well as a home business opportunity for those who would like to pursue that avenue. Young Living really does provide something for everyone! To find out more about the membership costs and levels, click here.
Do you Have Questions about Young Living Oils Membership?
If you have additional questions about Young Living Membership or would like to join then please contact me.
Processing your membership can be done quickly online or by phone and it will only take a few minutes. I find that it is best to walk people through the process the first time to ensure your order is processed correctly, so please do contact me first!
Thank you for pursuing Young Living Oils Member Programs! I look forward to working with you!
Return from Young Living Oils Membership to Experience Essential Oils