Nan's Experience Essential Oils Membership provides Exclusive EO Training and Coaching on Transformation, Functional Wellness, Animal Topics and More!

FREE ACCESS to E-Merald Level with THREE Training Bundles!

 Click HERE to LEARN MORE and Get INSTANT ACCESS to E-merald Level Trainings!
Please Donate!

Please Donate to Experience Essential Oils Website to ensure that this invaluable FREE resource will stay on-line and continue to provide insight on oils and more! I am asking your support to maintain this website as a FREE resource to all that use it and share it.
Thank you, thank you thank you!

Why Donate?

First, because the site provides FREE excellent information that is specific to my work. And the site needs to be financially fiscal to continue to be upgraded technology wise and provide up to date information.

For years I have hesitated requesting donations as I felt the site was a "donation" from my heart to all of you looking to expand your mind and learn how essential oils could transform your life and those around you including your animals. And that intention and energy remains instilled into the site!

However, since the FDA Young Living compliance letters in Fall of 2014, monetization of the site has been extremely difficult and I have not made up for any of the financial losses that I incurred resulting from the changes. And the site and online shop continue to loss money monthly. The sites must be financial healthy and support my mission for the site.
Young Living requested those urgent changes in 2014, 2015, 2016 and again in 2019/2020. This took thousands of hours of editing which had huge financial impacts and also health implications. Unfortunately, YL conduct has always targeted my site while allowing others to use unethical marketing tactics and to distribute non-compliance information. This has been heart breaking, frustrating and frankly, unfair. I have ALWAYS supported the YL community as well as other oil users of other brands. 

When I was diagnosed with breast cancer in 2016, I mostly had to step back from my businesses to take care of myself and therefore I continued to self-fund the site again despite medical bills and suggestions from friends and business consultants to change the site to "subscription" only plan.

Additionally, I started medical school at Keiser University's Doctoral of Chiropractic Program August 31, 2020!

While this is very exciting news, it once again has required me to step back from my business; as this is a FULL TIME commitment. This is part of my five-year plan to help people and animals through coaching, nutrigenomics, chiropractic and natural healing modalities. My intention is to graduate as a DC in December of 2023 and then continue to become certified as an Animal Chiropractor in 2024.
Any donation amount is welcome and will help this website continue so all can benefit from the information and the positive energy that comes from it! I so appreciate all of you - continue to learn, expand and become your own light in the world. The world needs you - now more than ever!
Here we go....taking a leap of faith....Into the Future!
How a $1 Monthly Contribution would Fund the Site Upgrade

There are thousands of people that use the site monthly and have for many years. A small monthly donation of even $1 would fund the site upgrade. I appreciate your consideration and encouraging others to lend support.

Donations to Date: $150
Minimum Donation Needed to Upgrade Site: $3500-5000

Donation Button Below : )

I want to personally thank you for your donation in advance to Experience Essential Oils Website! Donations will ensure that this invaluable resource will stay on-line and continue to provide insight on oils and more!

Be Well and Stay Safe!


With Love and Light,
Nan and Dezie xo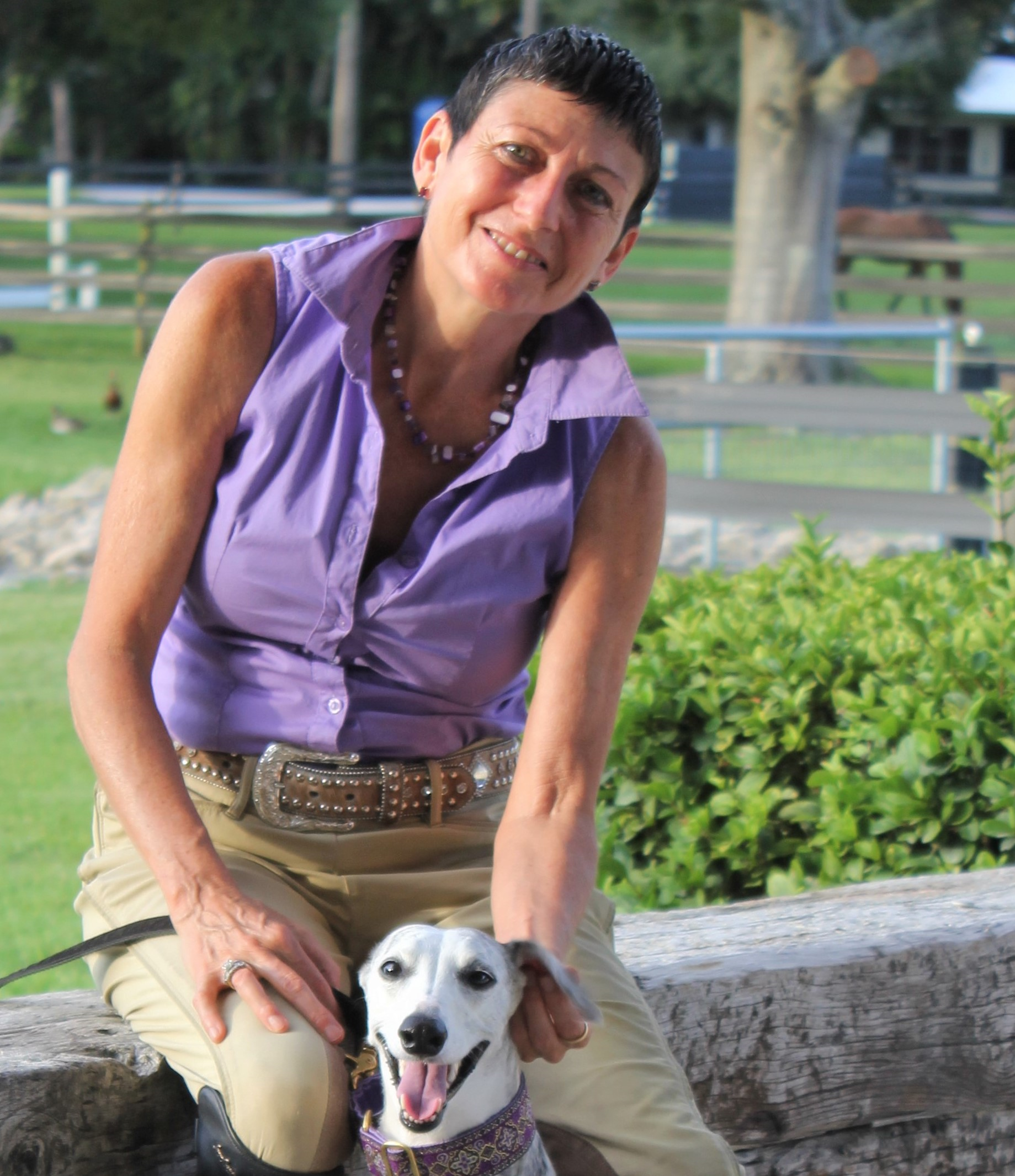 Return from Please Donate to Experience Essential Oils