Nan's Experience Essential Oils Membership provides Exclusive EO Training and Coaching on Transformation, Functional Wellness, Animal Topics and More!

FREE ACCESS to E-Merald Level with THREE Training Bundles!

 Click HERE to LEARN MORE and Get INSTANT ACCESS to E-merald Level Trainings!
Healing Oils of the Bible - 
Holy Incense and Anointing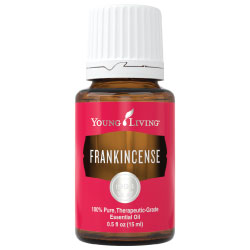 Healing Oils of the Bible is a book by Dr. David Stewart and a class that is taught by CARE. This is also required reading for Certified Raindrop Technique Specialists. Check your local church or raindrop directory to find someone who is teaching this class.

Here you learn bible versus that reference essential oils that were used in the Bible, the significance of holy incense and aromatherapy Bible uses.
Experience Healing Oils of the Bible

Adam and Eve - The Story of Creation and Essential Oils?
Essential oils have been an integral part of the daily lives of people for over ten thousand years. They have been used to support the body, mind and spirit since before the time of record keeping as we know it.
In the Bible's Book of Genesis, Adam and Eve are located in a magnificent garden filled with the scents of flowers, trees and other plants. God, our higher power, created everything we need to support ourselves on an emotional, physical, mental and spiritual level, including wonderful aromatic plants and essential oils!
How many References to Essential Oils or Aromatic Plants are there in the Bible?
In the Bible there are over 600 references to essential oils and/or aromatic plants.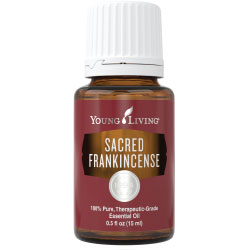 How many Times is the word Incense Mentioned in the Bible? What Does it Mean?
Incense is mentioned 68 times in the Bible – where 54 of these instances the oils of Frankincense, Myrrh, and Galbanum referenced. Incense actually means "lebanoh" which in those times was frankincense.
What is the Real Meaning of Anointing?
The Hebrew word for anointing means to rub or massage a person with oil. This meant using healing oils of the Bible, not vegetable oil to bless that person on a physical and spiritual basis. True anointing is another lost art and science. Jesus' feet were anointed with oil several times in the Bible with Spikenard (see Luke 7:36-50 and John 12:1-8).
Raindrop Technique a technique which I teach and I am certified in, is considered a spiritual anointing. To find out, what oils were in holy anointing blends, click here.
What Oils were Used and Referenced in the Bible? What Were they Used For?
Oils were used to support emotional and spiritual wellbeing. Oils help us to connect to our divine source and delete negative emotions.

To find out the top 12 oils that were used in the Bible and a short description of each oil, click here.
What is a Holy Anointing Oil and Holy Incense?
The recipe for Moses Holy Anointing Oil and Holy Incense were provided in Exodus 30:23-24 and 30:34-35 respectively. To find out, what oils were in them, and what they were used for, click here.
Want to Purchase Therapeutic Grade Essential Oils?
Visit the Oil Shop!
Return from Oils of the Bible to Experience Essential Oils