Nan's Experience Essential Oils Membership provides Exclusive EO Training and Coaching on Transformation, Functional Wellness, Animal Topics and More!

FREE ACCESS to E-Merald Level with THREE Training Bundles!

 Click HERE to LEARN MORE and Get INSTANT ACCESS to E-merald Level Trainings!
Essential Oils Blends -
Quick Reference Guide to Blends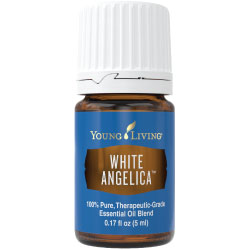 Essential oils blends are listed here alphabetically so it is easy to find information on a specific blend quickly.
Experience Essential Oils Blends
Essential oil blending is both an art and a science. To get an appreciation for just how much expertise it takes to mix oils properly, please review the section on mixing essential oils. The knowledge of the oils, the chemistry and the desired effect can even be overwhelming for those of us who have been working with the oils for years!
Essential oil distillers must know all the factors to harvest, extract, distill and blend oils correctly or they will simply be deemed fragrant grade oils; not therapeutic grade.
Personally, I am fascinated with blends that are created in perfect harmony to help us and our animals embrace love, promote relaxation or connect spiritually. It is remarkable what one little bottle of oil can do!
Essential oils really are one of nature's most precious gifts!
Click on the links below for:
Want to Purchase Supplements and Therapeutic Grade Essential Oils?
Then Go to the Oil Shop!
Return from Essential Oils Blends to Experience Essential Oils