Nan's Experience Essential Oils Membership provides Exclusive EO Training and Coaching on Transformation, Functional Wellness, Animal Topics and More!

FREE ACCESS to E-Merald Level with THREE Training Bundles!

 Click HERE to LEARN MORE and Get INSTANT ACCESS to E-merald Level Trainings!
Essential Oils Blended with
Valor and Peace & Calming!
Essential oils blended with therapeutic grade essential oils can provide one of the most effective and easy ways to ease stress or visualize your future!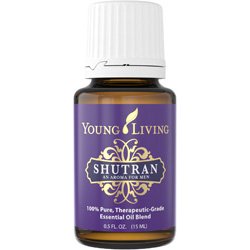 Experience Essential Oils Blended
It takes a vast amount of expertise to design oils that are safe for our children and our animals. From the selection and harvesting of the plants to the distillation process it is a long way to our home!
So there definitely needs to be commitment on the part of the essential oil distillers to formulate such high quality therapeutic blends.
Here is a list of professionally made blends I use and are detailed on the website. They are in alphabetical order for easy use and quick reference.
Here are Oil Blends N-W:
Want to Purchase Supplements and Therapeutic Grade Essential Oils?
Then Go to the Oil Shop!
Return from Essential Oils Blended to Oil Blends A-Z