Nan's Experience Essential Oils Membership provides Exclusive EO Training and Coaching on Transformation, Functional Wellness, Animal Topics and More!

FREE ACCESS to E-Merald Level with THREE Training Bundles!

 Click HERE to LEARN MORE and Get INSTANT ACCESS to E-merald Level Trainings!
Essential Oil Collections and Kits
Essential Oil Starter Kits

Essential Oil Collections and Kits includes essential oil wholesale starter kits. Great way to get started and save money by purchasing together!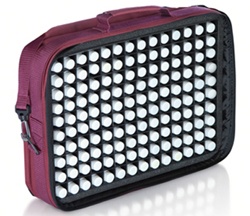 Aroma Complete Kit
Collections and Kits are one of the best ways to get started using essential oils. Especially the startup kits that are designed for those who haven't used oils at all to the avid oiler.
Normally because the oils are combined you save greatly vs purchasing the individual oils. This is certainly the case with the Aroma Complete set. It took me years to get all the oils contained in that Kit and many of them that I use infrequently I bought in 15 ml capacity vs 5 ml which cost more.
That is what I also like about collections and kits. Normally all the oils come in 5 ml. That way if I really like an oil they can be reordered easily but if I don't or use it infrequently I don't have 15 mls around forever. The young living oils really don't degrade so that is not an issue, but may have liked to invest in another oil or area.
Any of the oil collections can be purchased retail from the shop. However, if you would like to purchase wholesale than a starter kit will be required.
The wholesale kits are wonderful and valued and priced at sometimes 50% of the cost of purchasing separately so it's worth checking out! Here is the information on the wholesale program--definitely worth a read!

Experience Essential Oil Collections and Kits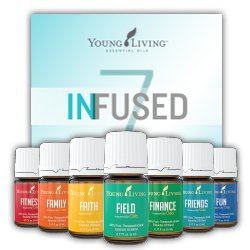 Essential Oil Collections:
Essential Oil Collections for Holidays and Gifts
These are usually while supplies last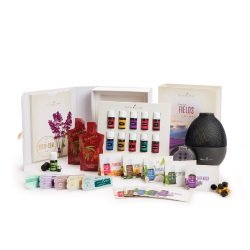 Premium Starter Kit with Rainstone Diffuser
Essential Oil Membership Starter Kits:
These kits are only available with Young Living Wholesale Membership.

Wanting to Purchase Essential Oil Collections Retail?
Then we invite you to The EEO Oil Shop!
Return from Essential Oil Collections and Kits to Experience Essential Oils