An Essential Oil Use Chart - Quick Reference at Your Fingertips!
An essential oil use chart provides a quick reference guide for essential oils in a specific category. In the chart one will find a link to the single oil or blend so more information can be obtained as well!
Definitely review the page on the single or the blend as it contains information such as:
• What Part of the Plant is Used?
• What is an ORAC Value?
• What is the ORAC of the Oil?
• What are the Plant Properties and Uses?
• Where is the Name derived from?
• The Most Interesting Historical Reference?
• And more!
Here is a listing of the charts that are currently available:

• Essential Oils for Hair Chart

• Essential Oil Skin Care Chart

• Cancer Home Remedies Chart

Yes, more will be coming as websites are always work in progress!



Please, keep in touch with our Newsletter. Sign up below!



Return from Essential Oil Use Chart to Experience Essential Oils

It's Here!
Using Essential Oils for People and
their Animals
Online Training Course!

Video Course that you can Watch from Home!
---
Sign Up for the
Free E-Zine!
And Receive
a copy of
How Therapeutic Essential Oils Help Us Recover our Emotional Wellbeing One Oil at a Time!
---

Free Teleseminar! Break through Barriers with Essential Oils Now!
Listen to Nan's Life Changing Seminars Now!
---
---
Experience Essential Oils
on Facebook


---
The Oil Shop is Open!
Searching for
Therapeutic Grade Essential Oils
Online?
Look no further! Place your order at our online essential oil store, The Oil Shop!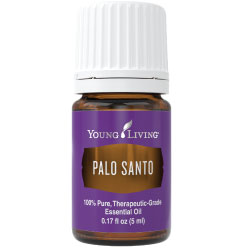 For Canadian and international orders please contact me with a product request and shipping address for a quote today!
---