Contact Us at
Experience-Essential-Oils LLC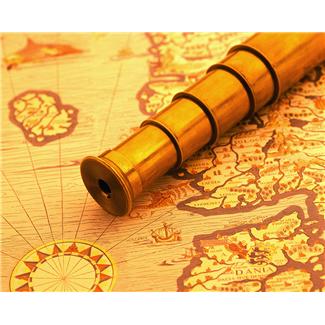 Contact us here for Experience-Essential-Oils LLC. Please feel free to contact us with questions, suggestions and feedback so that we may become the best resource for Essential Oils on the web! Thank you for visiting and sharing the site!

If you wish to learn more about Nan's Executive Coaching services including her intuitive insight for entrepreneurs, individuals and animals; or her Transformational Coaching Program, sign up for a Complimentary Consult!
Please also use this to inquire or speak to me about Young Living Essential Oils Membership or Products.

In the Complimentary Consult and Strategy Session (CSS) Nan will give you insight on where you are stuck or needing more clarity in your life, career or business. And what is the best way to accomplish your goals and move forward! This is a 15-20 minute session where you will be able to experience some of Nan's incredible coaching gifts!
For international customers, assessments and intuitive coaching is done via Skype! Please provide your Skype ID during time of booking.
The Time Trade program will automatically determine the time zone for each of us! Please provide 24 hrs notification of cancellation. Due to Nan's busy client schedule, missed CSS appointments cannot be re-scheduled at this time.

Click the box below and you will be able to schedule an appointment with Nan at her available times. You will then receive an e-mail with the time and date of the appointment.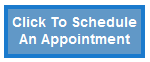 Looking for a Specific Item?
Please use the Goggle Search Tool to help you find what you are looking for!

For E-mail Contact, please Fill out the Form Below!
Nan is located in Port Saint Lucie, Florida, USA (ET). She is an Self-Discovery Coach, speaker, professional intuitive and is the author of Stress Less - Transforming Stress to Success.
Her credentials include: Spiritual Health Coach, Aromatherapy Coach and Raindrop Technique Specialist (CRTS). She is an Independent Gold Distributor for Young Living Essential Oils (Member Number 959299). For other Raindrop professionals, please go to raindroptraining.com for a directory.

To book a session for you or your animal, or learn more about essential oils, please call Nan at 561-315-6334. All of her work with the exception of Raindrop is done via phone or Skype. 
Oct 30, 2015 (UPDATE)

All pages have been revised to meet FDA regulations. Any older pages that are linked from an outbound link that are password protected will remain closed.

Passwords will NOT be provided
to protect the legalities of the business and ensure we can remain operating. Thank you for your understanding and continued support.

Any emails containing x-rays, lab results, or seeking medical advice will be DELETED. I am not a medical or veterinarian professional and do not prescribe! Please seek medical advice for yourself and your animals.


Thank You for Your Interest In Experience Essential Oils and Nan Martin's Coaching and Consults for People and Animals! We wish you much Love and Light on this Incredible Journey!

Return from Contact Us to Experience Essential Oils