Essential Oils Blends - Quick Reference Guide to Blends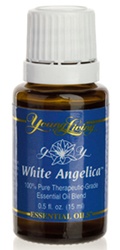 Essential oils blends are listed here alphabetically so it is easy to find information on a specific blend quickly.
Essential oil blending is both an art and a science. To get an appreciation for just how much expertise it takes to mix oils properly, please review the section on mixing essential oils. The knowledge of the oils, the chemistry and the desired effect can even be overwhelming for those of us who have been working with the oils for years!
Essential oil distillers must know all the factors to harvest, extract, distill and blend oils correctly or they will simply be deemed fragrant grade oils; not therapeutic grade.
Personally, I am fascinated with blends that are created in perfect harmony to help us and our animals embrace love, release pain or heal spiritually. It is remarkable what one little bottle of oil can do!
Essential oils really are one of nature's most precious gifts!
Click on the links below for:
• Essential Oil Blends A-D

• Essential Oil Blends E-H

• Essential Oil Blends I-M

• Essential Oil Blends N-W



Return from Essential Oils Blends to Experience Essential Oils

It's Here!
Using Essential Oils for People and
their Animals
Online Training Course!

Video Course that you can Watch from Home!
---
Sign Up for the
Free E-Zine!
And Receive
a copy of
How Therapeutic Essential Oils Help Us Recover our Emotional Wellbeing One Oil at a Time!
---

Free Teleseminar! Break through Barriers with Essential Oils Now!
Listen to Nan's Life Changing Seminars Now!
---
---
Experience Essential Oils
on Facebook


---
The Oil Shop is Open!
Searching for
Therapeutic Grade Essential Oils
Online?
Look no further! Place your order at our online essential oil store, The Oil Shop!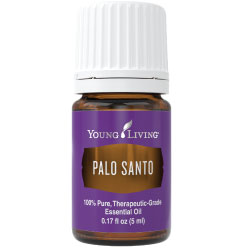 For Canadian and international orders please contact me with a product request and shipping address for a quote today!
---