Reference Guide for Essential Oils and
Essential Oil Desk Reference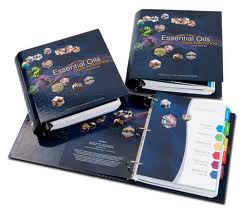 The reference guide for essential oils section contains aromatherapy essential oil guide books, DVDs and more that you can use in addition to my website. There is also a link to where you can purchase the Essential Oil Desk Reference.
There are several schools of thought when it comes to aromatherapy, so when you are reviewing an essential oil desk reference or textbook, please keep this in mind as there are differences from one author to another.
For instance, an essential oils book may be written to address all the different grades of oils, not the use of therapeutic grade essential oils. And there is a huge difference! This is what in fact led me to building my website!
For a listing of suggested books and DVD's, please go to the designated area below. I have also included books on related subjects!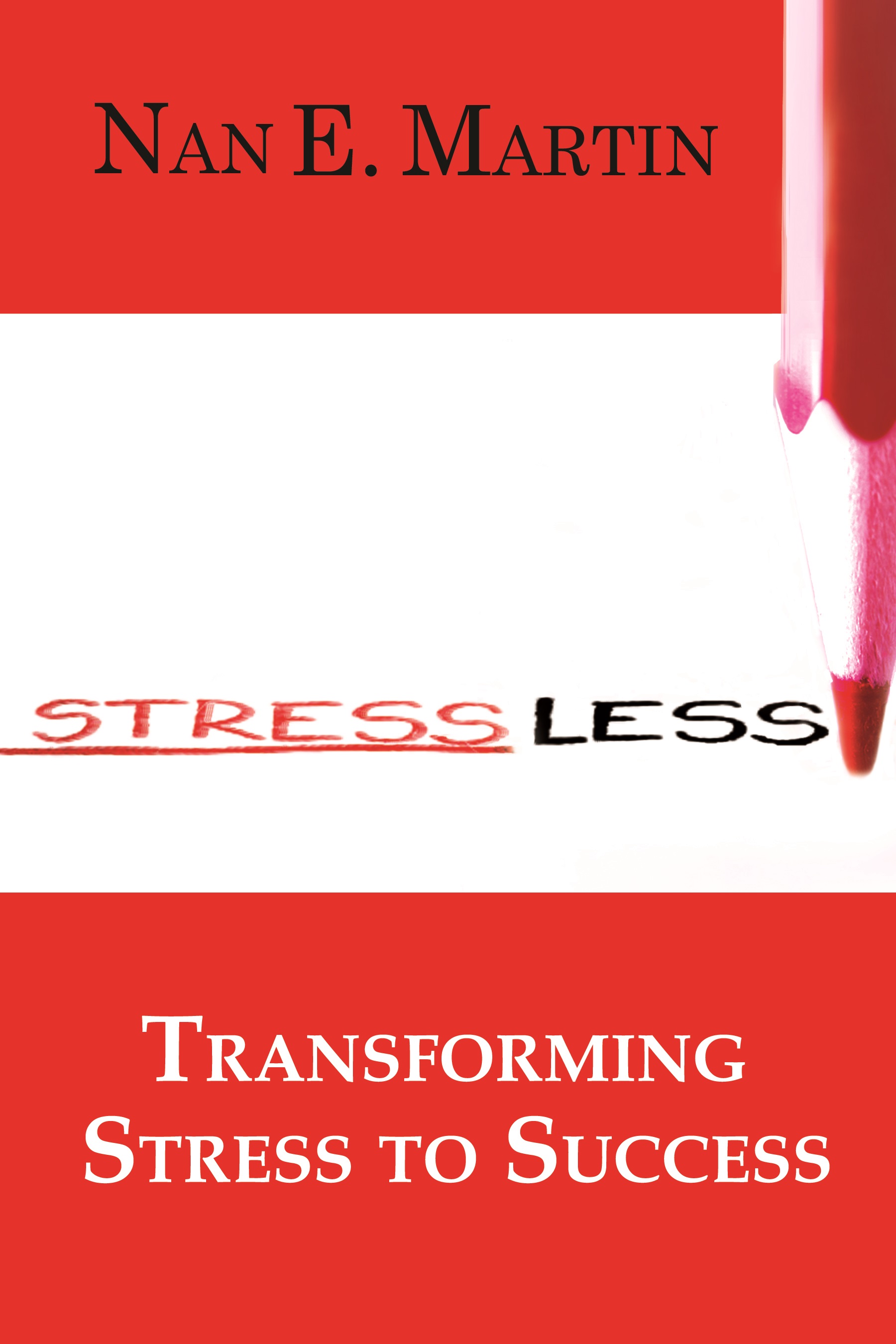 Essential Oils E-books and downloadable books (coming soon)
Eventually I hope that some of my clinics will be available on DVD and will include a workbook in downloadable form as well. All work in progress, so make sure you stay in touch via our E-Zine and my Facebook Fan Page!

Return from Reference Guide for Essential Oils to
Experience Essential Oils