Nan's Experience Essential Oils Membership is HERE!!!  Exclusive EO Training and Coaching on Transformation, Functional Wellness, Animal Topics and More!

FREE ACCESS to E-Merald Level with THREE Training Bundles!

 Click HERE to LEARN MORE and Get INSTANT ACCESS to E-merald Level Trainings!
Inaugural Pricing has Ended but you can Still Join!

Reference Guides and Books
Animal Wellness, Energy Techniques, Emotions, Beliefs, Genetics and More

The reference guide section provides books on wellness, animals, energy techniques, nutrigenomics and more.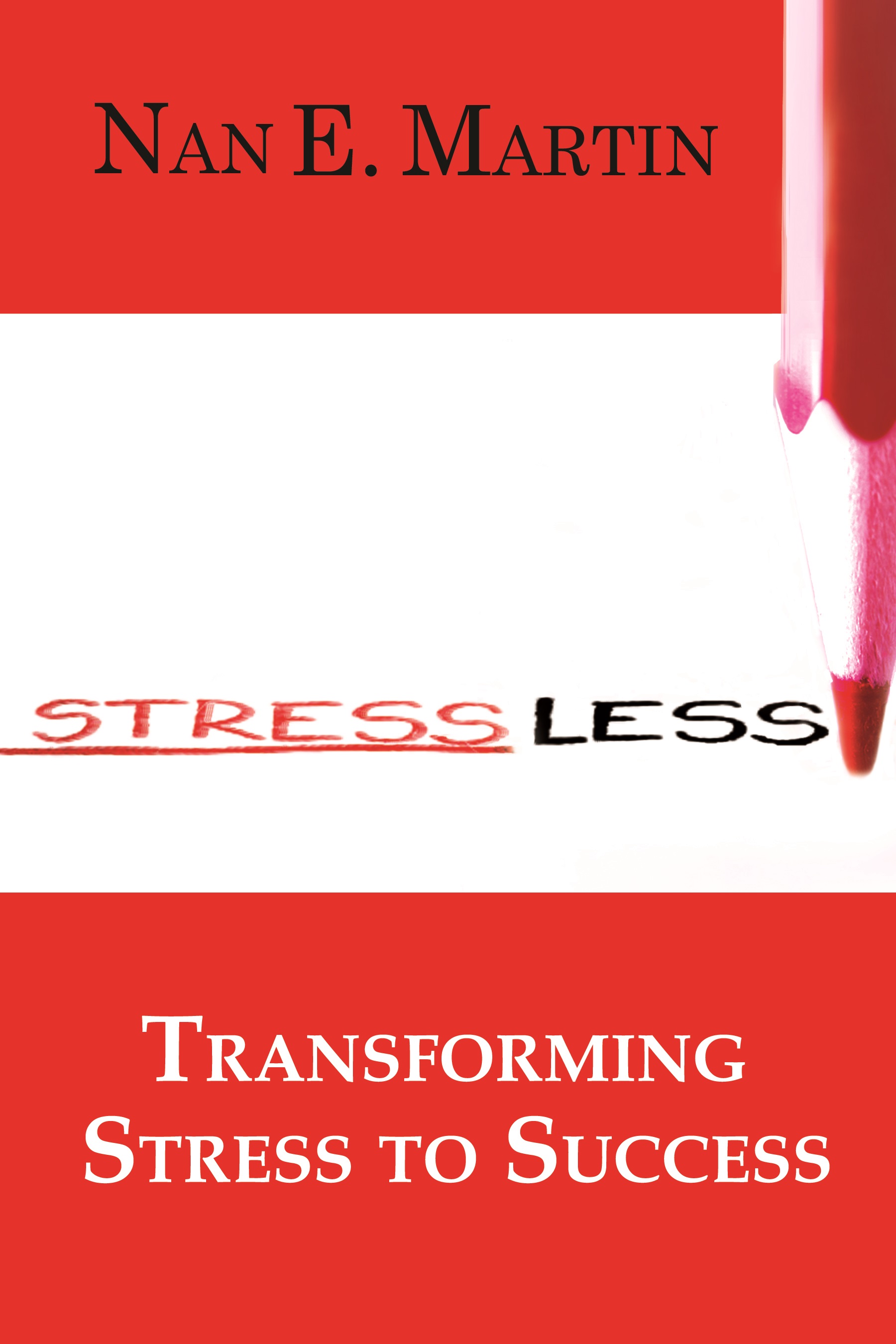 Eventually I hope that some of my clinics will be available on DVD and will include a workbook in downloadable form as well. All work in progress, so make sure you stay in touch via our E-Zine and my Facebook Fan Page!

Return from Reference Guide for Essential Oils to
Experience Essential Oils