Experience Essential Oils.com Search Results
Experience essential oils search results will bring up the website pages you are searching for on the site specifically.
Use this to find an oil, natural remedy, specific condition and more!


Need More Help on Selecting Oils?
Try an intuitive session! During an intuitive session I can tune into the exact oil you or your pet needs to remedy the situation. Saves time and money by getting the exact oils or nutritional products to fit your needs!
Want to Know More About Nan's Work?
Then, sign up for a Complimentary Intuitive Assessment and Strategy Session!
In the Complimentary Intuitive Session I will help you language your greatest needs and provide a plan as to how to move forward in this capacity. This is a 15 minute session where Nan will use her intuitive gifts to start guiding you in a more positive direction!
Return from Experience Essential Oils Search Results to Experience Essential Oils

It's Here!
Using Essential Oils for People and
their Animals
Online Training Course!

Video Course that you can Watch from Home!
---
Sign Up for the
Free E-Zine!
And Receive
a copy of
How Therapeutic Essential Oils Help Us Recover our Emotional Wellbeing One Oil at a Time!
---

Free Teleseminar! Break through Barriers with Essential Oils Now!
Listen to Nan's Life Changing Seminars Now!
---
---
Experience Essential Oils
on Facebook


---
The Oil Shop is Open!
Searching for
Therapeutic Grade Essential Oils
Online?
Look no further! Place your order at our online essential oil store, The Oil Shop!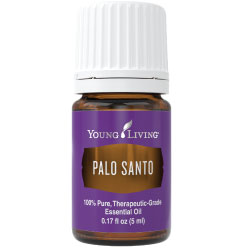 For Canadian and international orders please contact me with a product request and shipping address for a quote today!
---