Holistic Life Coaching - 
Intuitive Authority Expert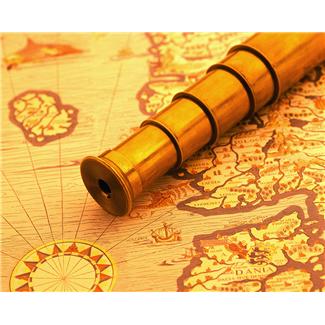 A holistic life coach can change your life! Work with Nan, an intuitive self discovery coach to discover your greatest gift - YOU!
Learn how essential oils and nans programs can support you on your journey back to your true self.

---
Languaging Emotions of the Body

One of the key things I do during my work is language the energies of the body so the change to be facilitated. I can also select oils that will anchor the changes you want in your life so you can truly begin to experience more of you.
As an intuitive I easily am able to determine the emotion(s) that are affecting my clients.

My clients are also a participant in the work and the process. This is necessary for changes to be permanent. I teach people how to experience and understand more of their lives; and to live the way of spirit....not the mind or ego. This is essential if you want to truly experience happiness, abundance and love in your life!
What Are the Benefits of Working with an Intuitive Coach?
There are many benefits including:
Finding and aligning with your true self, life's path and soul purpose.
Elimination of negative thought patterns and beliefs that control our life on a subconscious and conscious basis.
Freeing ourselves of our core issues that create issues in our life!
The Real Questions to ask yourself are:
What if I don't take Action to Change my life?
What will Happen if I Stay on this Emotional Gerbil Wheel?
Why am I Choosing to Accept Life as it Is? How Can it Get Better than This?
For more questions and answers, go here!
Are there any Negative Side Effects from Holistic Coaching?
The real question is: What will happen if I don't take any action to change my life?
How Can I Learn More About Nan's Work?
There are several ways in which you can learn more about my work and experience it. Here they are:
• Sign up for an an event, teleseminar or essential oil class through the
Events Schedule.
• Listen to Nan's Radio Show on Sedona Talk Radio.
• Sign up for a Complimentary Intuitive Assessment and Strategy Session where I will help you discover your greatest needs; and provide a plan as to how to move forward in this capacity. This is my gift to you!
Also, read through the sections below for more information!
Return from Holistic Services to Experience Essential Oils