Sign up for the Free E-zine and Receive



a copy of
"How Therapeutic Essential Oils Help Us Recover our Emotional Wellbeing One Oil at a Time!"
---
Ready to Change Your Life?
Find Your True Inner Self with Intuitive Life Coaching with Nan

  "Nan's intuitive coaching has helped me make the necessary changes in my life so I could follow my dream career.  I have attracted so many more rewarding experiences into my life since meeting Nan, I am so blessed!"-Deb C.

  "Nan nails it and gets right to the core root issues every time I work with her.  What a fantastic investment for yourself!"-Diane G.
---
Learn howEssential Oils and Coaching can help you Break Through Emotional Barriers Now!
Listen to the Free Teleseminar Here!

---
It's Here
Using Essential Oils for People and their Animals Online Training Course!
Video Course that you can Watch from Home!
---
---
Experience Essential Oils
on Facebook
---

The Oil Shop is Open!
Searching for
Therapeutic Grade Essential Oils
Online?

Look no further! Place your order at our online essential oil store, The Oil Shop!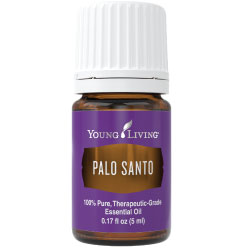 For Canadian and international orders please contact me with a product request and shipping address for a quote today!