Will Essential Oils to Stop
Sugar Cravings and Create Satiety?

Will essential oils to stop sugar cravings? Not necessarily without changes other lifestyle habits. However essential oils can create a felling of satiety (feelings of fullness).
Craving sugar is normally a sign of nutritional inadequacy due to poor diet or low energy; as the body craves more food or an energy boost.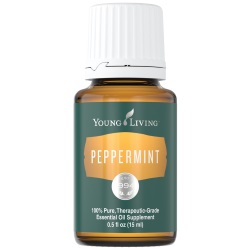 Why am I Craving Sugar?
Sugar cravings can be caused by:
Insufficient Nutritional Support

Mental Fatigue or Low Energy

Emotional Eating/Habitual Patterning

Essential oils address the emotional and mental components of these issues.
How do I Stop Sugar Cravings?
Here are some tips:
Keep a journal of when they come up so you can determine what is triggering it.

Use Natural Sugar Substitutes that have a Low Glycemic Index (stevia, agave, etc)

Incorporate oils, meal replacement powders, drinks and snacks into your daily routine that promote cleansing and optimal nutritional support; and

Energize using nutritional dense snack bars, meal replacement powders, and natural energy drinks with NingXia Red.
What Essential Oils May Provide Emotional and Mental Satiety?
Essential oils include:
Alan Hirsch MD studied peppermint's ability to directly affect the brain's satiety center, which triggers a sensation of fullness after meals.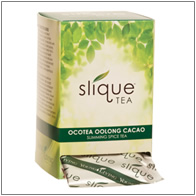 What Nutritional Supplements May Minimize or Stop Sugar Cravings?
Nutritional supplements and alternative sweeteners that can may help include:
Ninxgia Red (Antioxidant drink made from Wolfberries; contact Nan for info)
Still Stuck?
Then I recommend getting a intuitive health coach that can help you with all of these things! Sign up for a Complimentary Assessment and we can talk about a program that is right for you!
Return from Essential Oils to Stop Sugar Cravings to All Natural Herbal Weight Loss