Nan's Experience Essential Oils Membership provides Exclusive EO Training and Coaching on Transformation, Functional Wellness, Animal Topics and More!

FREE ACCESS to E-Merald Level with THREE Training Bundles!

 Click HERE to LEARN MORE and Get INSTANT ACCESS to E-merald Level Trainings!
Balance Complete
Meal Replacement Powder-
Whey Protein with Wolfberries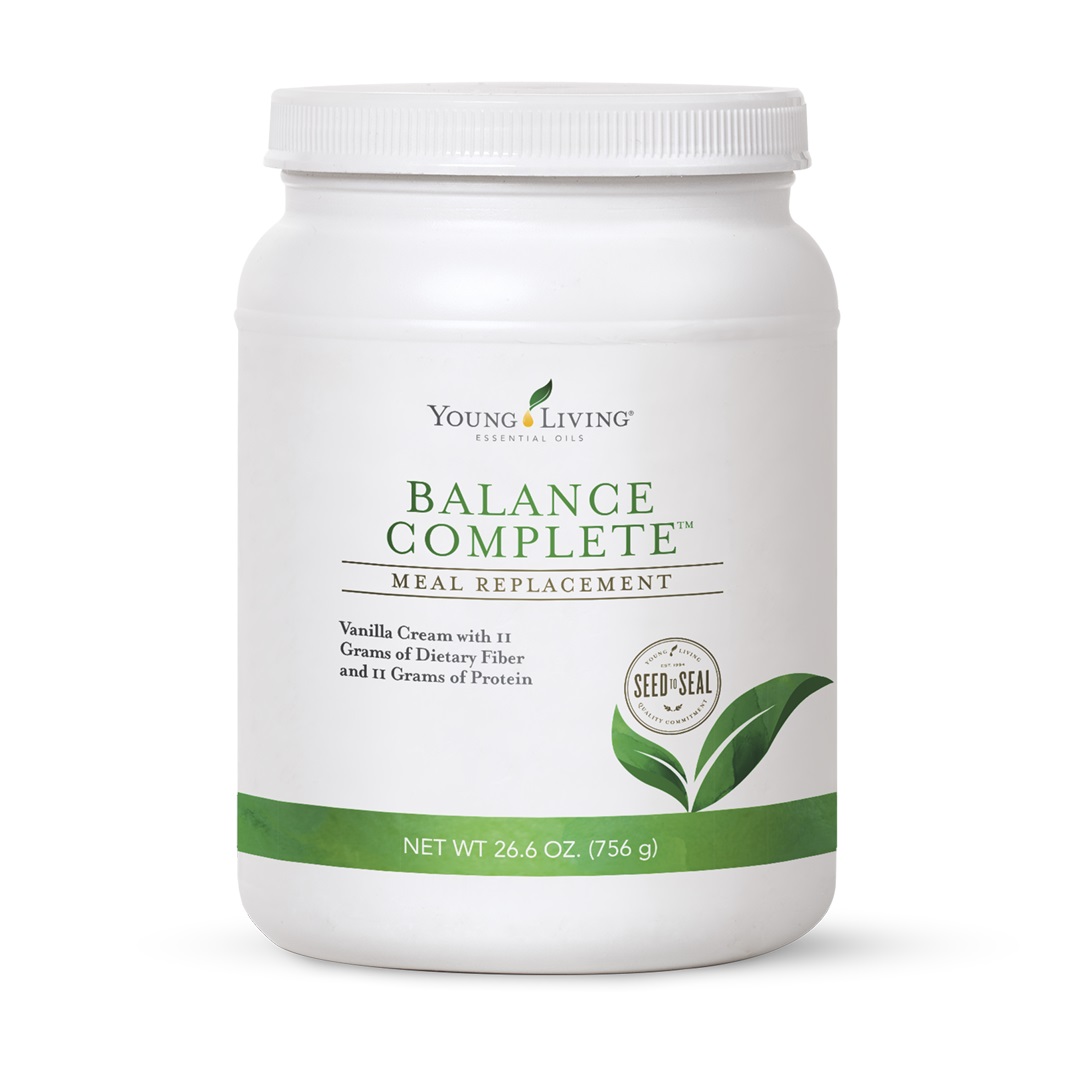 Balance Complete meal replacement powder is a natural whey protein powder that supports the body nutritionally so you can detox and satisfy the appetite while supporting the body's essential daily requirements*.
This high protein meal replacement powder is low in calories and high in fiber; and is a fantastic powder to use as part of an all natural detox or weight management program in addition to exercise. It is a core part of the Slique Weight Mangement Complete Kit and the 5 Day Nutritive Cleanse All Natural Detox Kit.
This is an easy reference guide for Balance Complete Meal Replacement Powder. It will tell you how to use it and what to use it for!
Want to Purchase Balance Complete Meal Replacement Powder?
Then go to The Oil Shop!
Experience Balance Complete™ Meal Replacement Powder
What is in Balance Complete Meal Replacement Powder?
There are many different natural ingredients as well as essential oils in Balance Complete.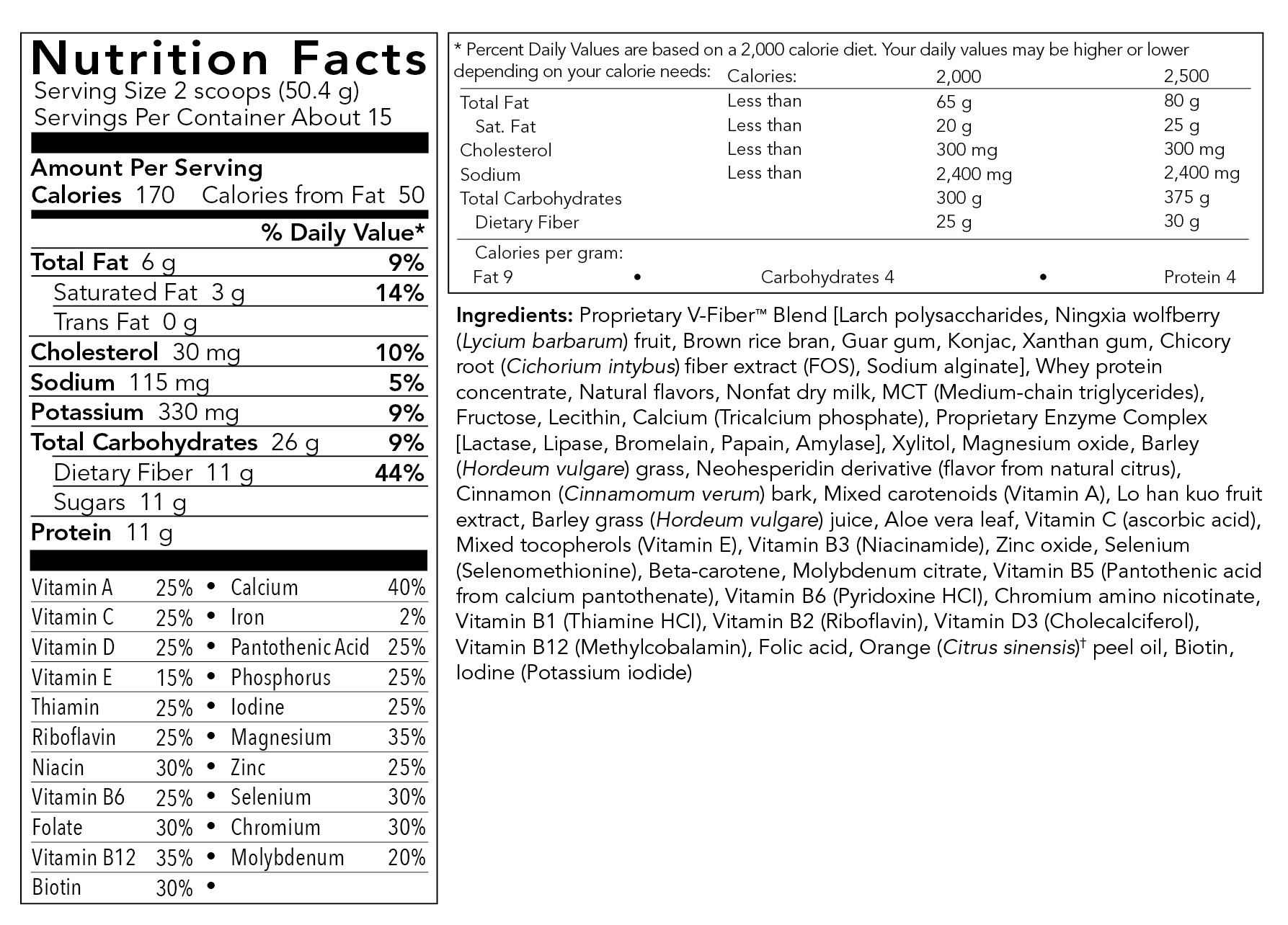 One essential oil is contained in this product.
What is the Nutritional Profile?
Here it is:
Calories: 170 per serving
Total Fat: 6 g per serving
Sodium: 115 mg per serving

Protein: 11 g per serving
Total Carbohydrate: 26 g per serving
Dietary Fiber: 11 g per serving
Sugars: 11 g per serving
Want more Information about the Individual Oil? Just click on the name of the oil to find out other interesting information such as:
What Part of the Plant is Used?
What is an ORAC Value?
What is the ORAC of the Oil?
What are the Plant Properties and Uses?
Where is the Name derived from?
The Most Interesting Historical Reference?
And more!
What are the Documented Uses for Balance Complete? Cleansing, healthy detoxification*, healthy digestive system support*, increase fiber intake, nutritional fast; and meal replacement along with healthy eating plan and exercise*.

How Do I Use it?
Add one or two scoops to 8 oz of cold water or favorite drink. Shake, stir or blend until a smooth consistency. For added benefit add other essential oils!
For a weight management program, replace at least two meals per day with Balance Complete. To use as a daily nutritional shake, replace one meal per day with this product.
Can this Product be Used for Animals? Yes, when my dog couldn't swallow whole food, I added this to yogurt and baby food to increase the protein level. However, she and I prefer the Power Meal (rice vegetarian protein powder) over the Balance Complete (sorry this product was discontinued : ( )
Please note that this contains Xylitol which can cause hypoglycemia and liver concerns in certain dogs who consume it on a regular basis.
Note About Animals: Certain oils can be very toxic to cats especially when they are not therapeutic grade. Citrus products and oils in particular. Please consult your vet if you are not sure about applying any essential oil to your pet.
What are the Safety Precautions? No contraindications.
Want to Purchase Balance Complete Meal Replacement Powder?
Then go to The Oil Shop!
Return from Balance Complete Meal Replacement Powder to All Natural Herbal Weight Loss