Healthy Cardiovascular System Support
Heart Health Supplements and Essential Oils

Healthy cardiovascular support includes essential oils and healthy heart and brain supplements*. They support normal heart and brain function.* Omega-3, DHA-rich fish oil supplements are known to support normal brain, heart, and joint health.*
Supplements with essential oils also ensure you receive all the great benefits of essential oils as well!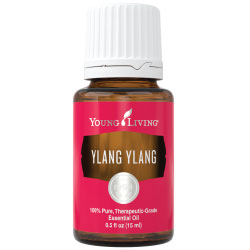 That's good because your cardiovascular system is needed to transport important items throughout your body, such as:

Nutrients
Oxygen
Waste products
Hormones 

What makes up your cardiovascular system?

Or course, it's your heart that powers the entire system.

Healthy Cardiovascular System Support

Individual Essential Oils that May Support this system include:

Essential Oil Blends that May Support this system include:

Essential Oil Supplements that May Support this system include:

Products that may be Complementary to this System include:

Return from Cardiovascular System Support to
Human Body System