Nan's Experience Essential Oils Membership is HERE!!!  Exclusive EO Training and Coaching on Transformation, Functional Wellness, Animal Topics and More!

FREE ACCESS to E-Merald Level with THREE Training Bundles!

 Click HERE to LEARN MORE and Get INSTANT ACCESS to E-merald Level Trainings!
Inaugural Pricing has Ended but you can Still Join!

Healthy Reproductive System Support
Essential Oils & Dietary  Supplements

Healthy reproductive system support? Anyone? Essential oils and oil infused supplements can support and help to support function of the organs and glands within that system.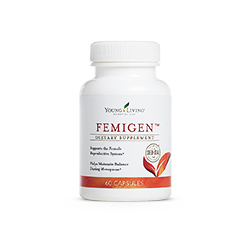 The reproductive system is responsible for the following functions in the body:

Producing egg and sperm cells
Transporting and sustaining egg/sperm cells
Nurturing developing offspring
Producing hormones

The reproductive system consists of the following organs and glands:

Vulva
Ovaries
Uterus
Labia
Penis
Testes
Experience Healthy Reproductive System Support

Individual Essential Oils that May Support this System When Used as Dietary Supplement:
Essential Oil Blends that May Support this System include:

Primarily to Support Men's Health and Vitality when Used Topically

Primarily to Support Women's Wellness When Used Topically

Support Men and Women's Health When Used as Dietary Supplement*

Essential Oil Supplements that May Support this System include:

Want to Purchase Supplements and Essential Oils?
Return from Healthy Reproductive System Support to
Human Body System