Essential Oils Blog
Welcome to the Experience Essential Oils Blog!
Want to learn about Essential Oils? Want to know how to use them and what to use them for?
Follow us here and we'll keep you up to date and provide the essential information that you are looking for!
Just click on the orange button at the left to subscribe to the RSS Feed.
Davana Essential Oil Eases the Day!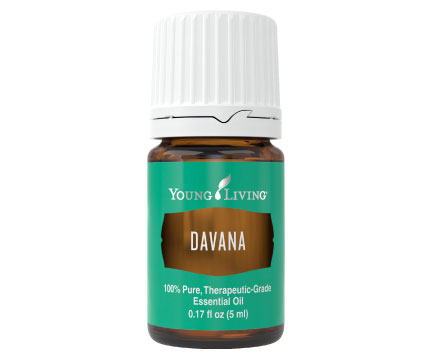 Davana Essential Oil eases the stress of the day by balancing energies and quieting the body and mind! More here!