Nan's Experience Essential Oils Membership provides Exclusive EO Training and Coaching on Transformation, Functional Wellness, Animal Topics and More!

FREE ACCESS to E-Merald Level with THREE Training Bundles!

 Click HERE to LEARN MORE and Get INSTANT ACCESS to E-merald Level Trainings!
Healthy Skeletal System Support
Joint Health Supplement
With Essential Oils


Healthy skeletal system support includes essential oils! Joint health supplement with oils can encourage joint health and fluid movement*. And normal bone function*.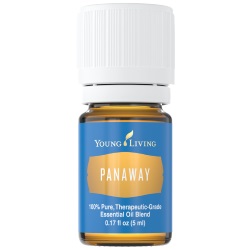 Oils maybe used topically or internally as dietary supplements to support normal bone and joint function*; and to support your exercise routine especially after workout when this system is stressed.

This body system is responsible for helping you maintain your mobility. It also helps protect your body and provide its shape so as you get older proper support is recommended. Or when the body is under stress. Even good stress such as exercise!

Your skeletal system consists of:

Bones of the body
Ligaments
Tendons
Cartilage
Experience Healthy Skeletal System Support

Individual Essential Oils that May Support this System include:

Essential Oil Blends that May Support this System include:

Here are some Essential Oil Supplements that will Support this System:

Here are Products that may be Complementary to this System:

Have questions? Feel free to give us a call so we can direct you into the right supplement and oil for you! We are happy to help.

Please do remember we cannot give medical advice however. If you have chronic pain, joint and bone issues, please consult your medical professional.
Want to Purchase Supplements and Essential Oils?