Nan's Experience Essential Oils Membership provides Exclusive EO Training and Coaching on Transformation, Functional Wellness, Animal Topics and More!

FREE ACCESS to E-Merald Level with THREE Training Bundles!

 Click HERE to LEARN MORE and Get INSTANT ACCESS to E-merald Level Trainings!
Healthy Nervous System Support
Essential Oils and Dietary Supplement

Healthy nervous system support and support for healthy brain function. Use of essential oils, products and supplements to support!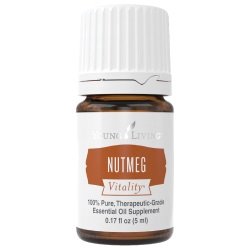 Your nervous system aids in controlling and coordinating body functions such as digestion and breathing. This vital body system allows you to perceive, comprehend and respond to everything around you.

The nervous system consists of the central nervous system and the peripheral nervous system. Inside these systems are the:

Brain
Spinal cord
Nerve fibers

The nerve fibers branch from your spinal cord out to your body, to areas such as internal organs, skeletal muscles, neck, arms, legs and torso.

Experience Healthy Nervous System Support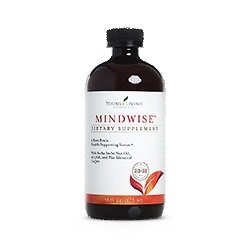 Individual Essential Oils that May Support this System include:
Essential Oil Blends that May Support this System include:

Essential Oil Supplements that May Support this System include:

Products that may be Complementary to this System include:

Want to Purchase Essential Oils and Supplements?

Great! Then go to The Oil Shop!

Return from Healthy Nervous System Support to
Human Body System