Nan's Experience Essential Oils Membership is HERE!!!  Exclusive EO Training and Coaching on Transformation, Functional Wellness, Animal Topics and More!

FREE ACCESS to E-Merald Level with THREE Training Bundles!

 Click HERE to LEARN MORE and Get INSTANT ACCESS to E-merald Level Trainings!
Inaugural Pricing has Ended but you can Still Join!

Therapeutic Essential Oil -
The Better Choice
Therapeutic essential oil is truly different then fragrance grade and even organic essential oils. Find out why here, and read more about how essential oils are distilled as well.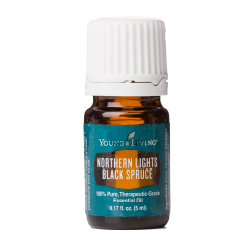 Experience Therapeutic Essential Oil
Each single essential oil is listed below alphabetically so one can find information on a specific oil quickly if needed.
Here are Essential Oils A-E:
Want to Purchase Supplements and Therapeutic Grade Essential Oils?
Then Go to the Oil Shop
Return from Therapeutic Essential Oil A-E to Essential Oils A-Z