Nan's Experience Essential Oils Membership provides Exclusive EO Training and Coaching on Transformation, Functional Wellness, Animal Topics and More!

FREE ACCESS to E-Merald Level with THREE Training Bundles!

 Click HERE to LEARN MORE and Get INSTANT ACCESS to E-merald Level Trainings!
Therapeutic Oil - Does Yours 
Meet the Industry Standards?
Therapeutic oil is the pure oil of the plant that has not been changed or adulterated. These oils are not certified but do have standards. Please read about AFNOR Standards which are based on the chemistry of essential oil.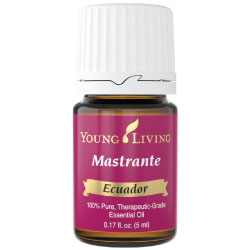 Experience Therapeutic Oil
Where and when plants are harvested effects the chemistry of essential oils and can change the oil.
So next time you see an essential oil in the health food store, consider how the oil was extracted or distilled, and if the essential oil distiller had the expertise to produce therapeutic grade oil!
Each single essential oil is listed below alphabetically so one can find information on individual oils quickly and simply.
Here are Essential Oils M-R:
Need to Find a Blend?
Go to Essential Oil Blends A-Z! 
Want to Purchase Supplements and Therapeutic Grade Essential Oils?
Then Go to the Oil Shop!