Nan's Experience Essential Oils Membership is HERE!!!  Exclusive EO Training and Coaching on Transformation, Functional Wellness, Animal Topics and More!

FREE ACCESS to E-Merald Level with THREE Training Bundles!

 Click HERE to LEARN MORE and Get INSTANT ACCESS to E-merald Level Trainings!
Inaugural Pricing has Ended but you can Still Join!

Therapeutic Oils are Distilled with Integrity
to Maintain Purity
Therapeutic oils are strictly steamed distilled so the purity of the oil is maintained. This is important as even changes to the temperature can affect the outcome of the oil.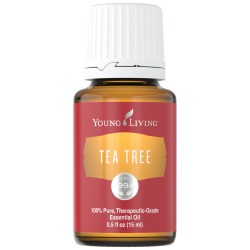 Experience Therapeutic Oils Today!
When oils are distilled through solvent extraction the chemistry of essential oil is changed. And the oils contain remnants of the solvents; thus it is not considered therapeutic grade oil!
Each single essential oil is listed below alphabetically so one can find information on individual oils quickly and simply.
Here are Essential Oils S-Y:
Need to Find a Blend?
Go to Essential Oil Blends A to Z!