Nan's Experience Essential Oils Membership provides Exclusive EO Training and Coaching on Transformation, Functional Wellness, Animal Topics and More!

FREE ACCESS to E-Merald Level with THREE Training Bundles!

 Click HERE to LEARN MORE and Get INSTANT ACCESS to E-merald Level Trainings!
Therapeutic Essential Oils - 
The Healthier Choice!
Therapeutic essential oils are enormously different then what is labeled natural or fragrance grade or even organic essential oils.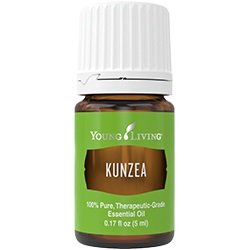 I encourage everyone to do their own research as it seems like everyone is jumping into the essential oil game - even companies that really have no understanding of plants, distillation or synergy.
Find out why here, and read more about how essential oils are extracted and distilled by essential oil distillers to bring oils to the consumer.
Each single essential oil is listed below alphabetically so one can find information on a specific oil quickly if needed.
Experience Therapeutic Essential Oils from Young Living - Here are Essential Oils F-L:
Need to Find an Essential Oil Blend?
Then go to Essential Oil Blends A-Z! Or use the search bar to locate the perfect oil for you!

Want to Purchase Therapeutic Grade Essential Oil?
Then go to the EEO Oil Shop!
Return from Therapeutic Essential Oils F-L to Essential Oils A-Z